Europe's 10 Most Exciting Technology SMEs

Selected by Swiss Innovation Agency for Government Grant

Alumni of Thomson Reuters Incubator

SMART VALOR wins big on Die Höhle der Löwen Schweiz
What we do
Founded in the Swiss Crypto Valley in 2017, SMART VALOR was one of the first companies to embrace tokenization and Decentralized Finance (DeFi). Acknowledged by Forbes as one of Europe's 10 Most Exciting Technology SMEs, SMART VALOR today is leading the way with its fully compliant cryptocurrency exchange and marketplace for digital assets. It is supported by leading Venture Capital funds and a global community of VALOR stakeholders.
Our journey has begun with establishing a safe and fully compliant crypto-fiat exchange - a foundational layer for our infrastructure. On top of this infrastructure, we are building out a decentralized marketplace for NFTs, derivatives and security tokens.
Two Pillars of SMART VALOR
SMART VALOR
Regulated Cryptocurrency Exchange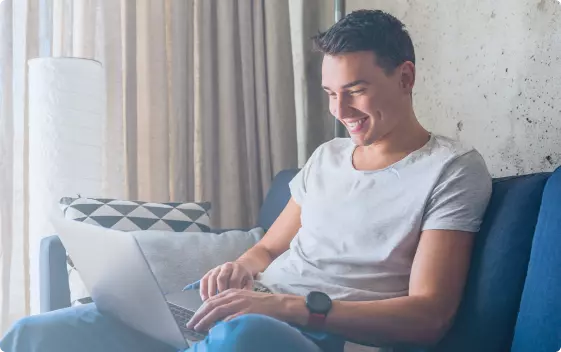 LEARN MORE →
VALOR Prime
Marketplace for NFTs and Tokenized Real Assets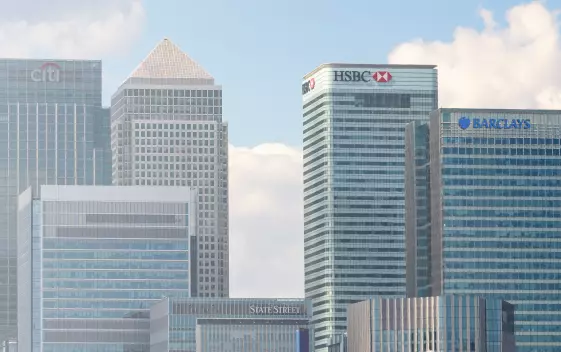 Coming up soon →
The Big Idea
Today, the digital and real worlds exist separate from each other. Blockchain technology enables the tokenization of real assets, connecting these worlds. The big idea we are working on is to build a bridge between the digital and real worlds making assets digital and liquid, and thus democratizing access to investments.
Who is behind SMART VALOR
The Leadership Team
SMART VALOR Regulatory Status
SMART VALOR is operating out of two premium jurisdictions trusted by millions of investors globally.

Switzerland
Authorised Financial Intermediary and Fund Manager.
Member of VQF, a Swiss regulatory organization supervised by FINMA.
Look up SMART VALOR in the FINMA registry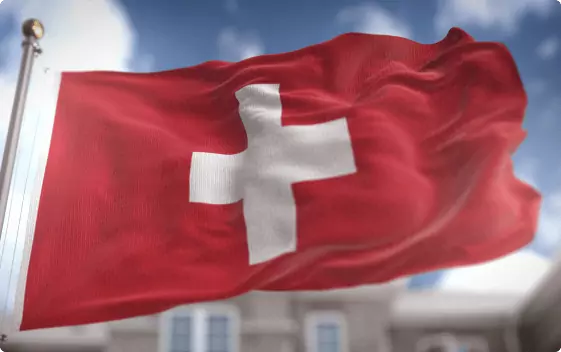 LEARN MORE →

Liechtenstein
Registered currency exchange business.
Subject to the Liechtenstein Due Diligence Act (AML) Anti-Money Laundering.
Look up SMART VALOR in the Liechtenstein Commercial Registry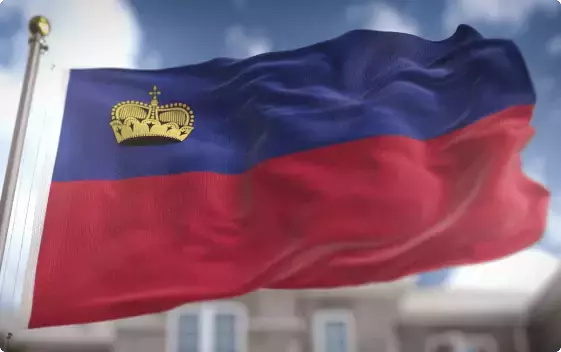 LEARN MORE →
Our Partners
Meet our Partners. We believe great impact cannot be made alone.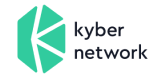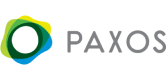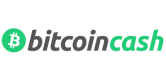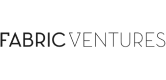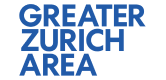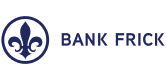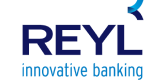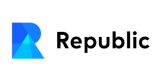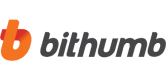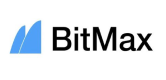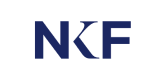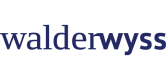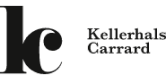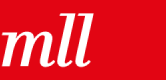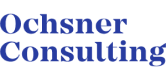 Headquarter in Zug, Switzerland
SMART VALOR AG Switzerland
CHE-306.481.585
Baarerstr 10, 6300 Zug

Office in Vaduz, Liechtenstein
SMART VALOR AG Liechtenstein
FL-0002.596.088-9
Birkenweg 6, 9490 Vaduz

Office in Munich, Germany
SMART VALOR Services GmbH
HRB 244361
Emil-Riedel-Str. 5, 80538 München